 Trusted & Reliable Plumber Serving Chelsea & The Surrounding Areas!
If you're one of the many homeowners here in Chelsea or the surrounding area looking for the name of a professional plumber you can trust for all of your plumbing repair needs, you've come to the right place. When it comes to high-quality plumbing services in the local area, Got Plumber? Inc is the area's top-rated plumber. Are you looking for a professional Chelsea plumber who can help with any and all of your home's plumbing needs? If so, give our team of skilled professionals a call today, and let us show you the quality results that have helped make us the most trusted plumber the area has to offer.
As the premier plumbers serving the area, we provide local homeowners with a wide range of quality plumbing services designed to fit just about any service need you might have around your home. Whether you're in need of comprehensive plumbing repairs, drain cleaning, sewer line repairs, or new water heater installation, our team of skilled professionals can provide you with what you need. If you have any questions about our full line of plumbing services, give us a call today.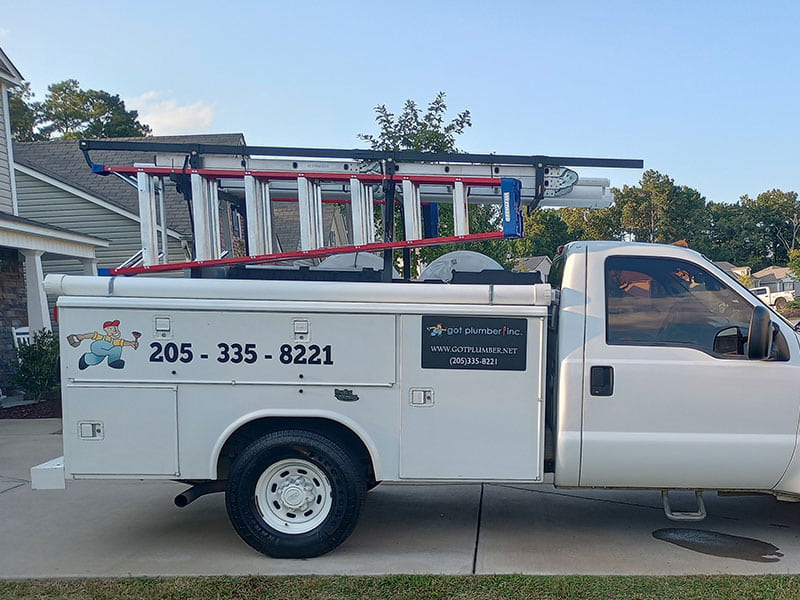 What You Can Expect From Our Team
When you make the call to our experienced plumbers, you can rest assured that you're getting assistance from a team of skilled professionals that specialize in a wide range of quality plumbing services and will go above and beyond to resolve the issues facing your home. If you're in need of comprehensive plumbing services for your Chelsea home, give our team of skilled plumbers a call today and let us show you what separates us from the competition.
Have used this company for many issues and I've always been extremely satisfied.
Great customer service and extremely professional. Super knowledgeable. Have used multiple times on different projects in past. Definitely would recommend.
Always dependable and trustworthy. Would highly recommend for all plumbing needs!!!!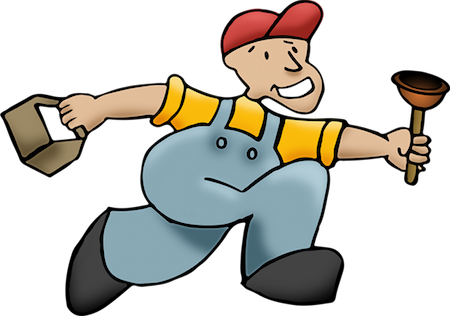 Plumbing Services
Your plumbing system is easily one of the most important components of your Chelsea home. As the premier plumber serving the area, we offer a full range of high-quality plumbing repair and installation services to help you keep your system operating efficiently.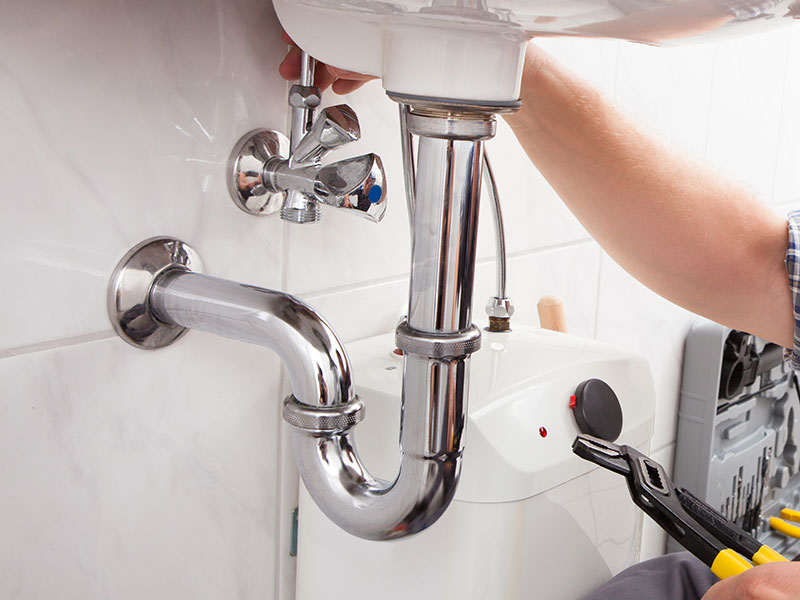 Water Heater Services
Your water heater is a source of comfort and convenience for you and your family, and plays an important role in many aspects of daily life from cooking, to cleaning, and even bathing. If your water heater has been having trouble keeping up with your hot water demands as of late, give our team of skilled plumbers a call today, and let us provide you with the water heater services you need to resolve the issue.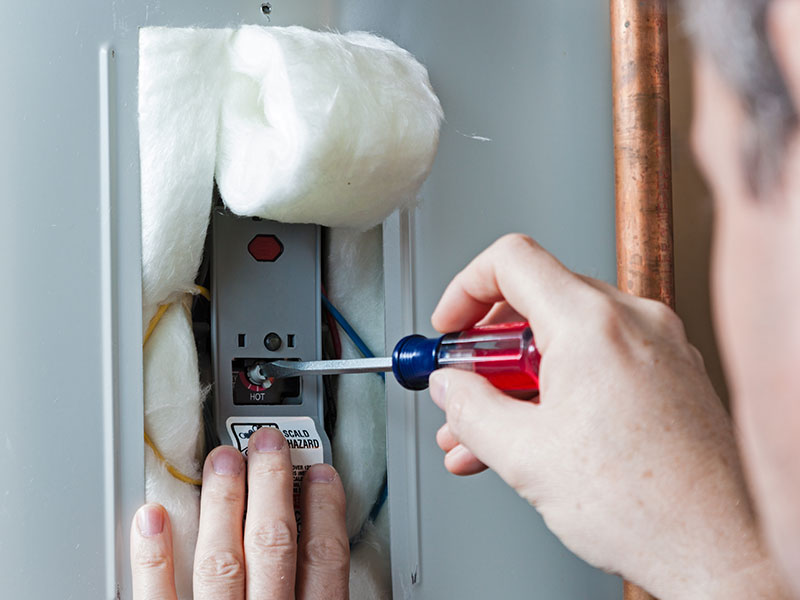 Sewer Services
When it really comes down to it, your sewer system is often one of the most under-appreciated systems around your home despite the important function it serves. Your sewer system is responsible for helping to keep your home safe, clean, and healthy, and whenever there is a problem with this important system, our team of skilled Chelsea plumbers would be happy to provide you with the services you need to fix it.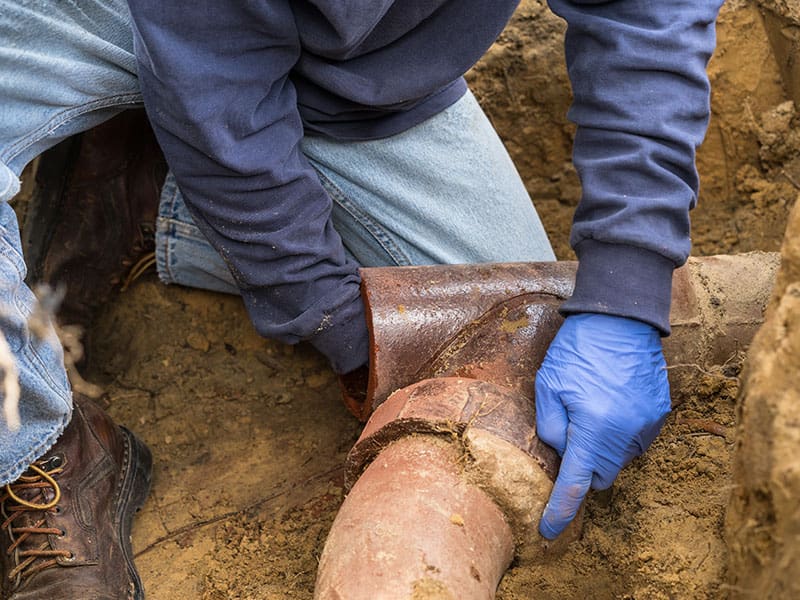 Communities We Provide Services
When it comes to quality plumbing services in the Chelsea area, homeowners know that Got Plumber? Inc is the name you can trust. Give us a call today if you're looking for plumbing, heating, or air conditioning services in any of the following areas:
Frequently Asked Questions About Plumbing
Like most other appliances in your home, your water heater has a finite lifespan, and at some point or another, you're going to find yourself in need of a water heater replacement when repairs are no longer able to resolve the issue. If repairs don't seem to fix the issue with your water heater any longer, give the skilled plumbing pros at Got Plumber? Inc a call and let us provide you with the help you need to find the right new water heater for your home and give you a quality installation that will set your new unit up for success in the years to come.
Finding the exact location of pipe blockages and clogs in the past used to involve quite a bit of guesswork, especially for those clogs that formed deeper down in your pipes, but thanks to camera inspections, it's easier than ever before to quickly and accurately locate the source of any clog or blockage affecting your home's plumbing system. In many cases, camera inspections are considered the go-to method of detection, as the alternative usually involves digging or excavation.
Most times when a drain clogs, it is because something was put down there that had no business being there, especially in the case of kitchen sinks and toilets. However, for many drains, including the ones in your bathroom, clogs tend to form as a result of oils and other residues from soaps, shampoos, and the like that build up over time. The best way to avoid clogs is to be conscious of what you are putting down your drains and make sure they are treated regularly.
While smaller clogs are fairly easy to take care of on your own with standard cleaners, you're generally only solving the issue temporarily, and not taking care of the underlying problem that caused the clog to begin with. With a professional plumber taking care of your drain cleaning needs, you can rest assured that we'll get to the root of the issue causing your clog, not only clearing it away entirely but also working to clear away the build-up in your pipes that likely contributed to the clog forming in the first place.
Tips & Tricks from The Pros
Pros & Cons Of Tankless Water Heaters

With water heating being one of the most expensive energy costs in modern homes today, accounting for as much as 30% of a home's energy expenses, tankless water heaters have been steadily increasing in popularity. Because hot water makes up such a large amount of the […]

4 Benefits Of Professional Drain Cleaning

Home maintenance is a very important part of being a homeowner, but unfortunately, most homeowners have a serious blind spot in their maintenance routine, and it tends to be their home's drains. Most homeowners don't give much thought to their drain pipes until something goes wrong […]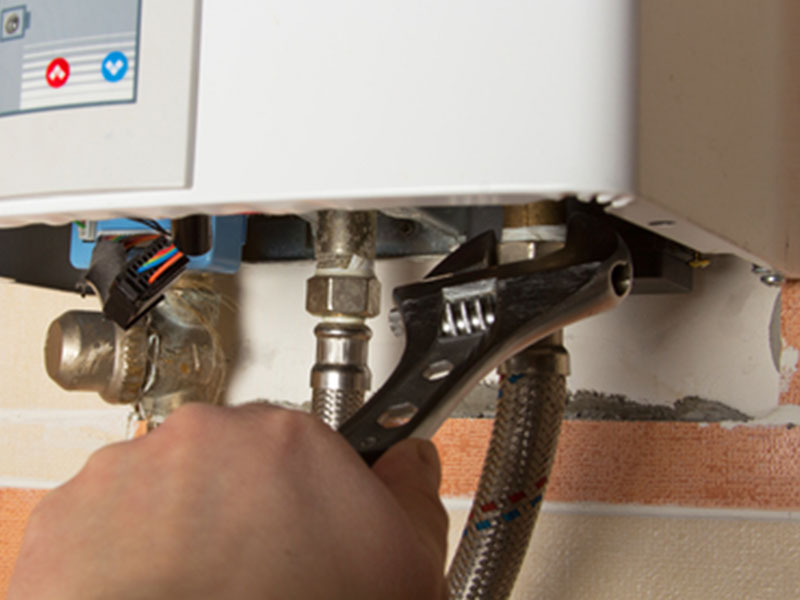 Need an Experienced Plumber In Chelsea? Don't Wait! Give Us A Call Now!