Water Heaters Specialist: Ensuring You Have Plenty Of Hot Water For Your Household
As the premier plumber serving the Chelsea area, Got Plumber? Inc is the name you can trust for all of your water heater service needs. We have years of experience providing local homeowners with the high-quality water heater services they need to maintain comfort and convenience in their homes. As the top-rated plumber for Chelsea, we're the team you can turn to, whether the issue you're facing is severe or something minor. Are you looking for a professional Chelsea plumber who can provide you with the comprehensive water heater services you need for your home? If so, give our team of experts a call today and let us show you the level of quality service that's helped make us one of the most trusted names in water heater services the area has to offer.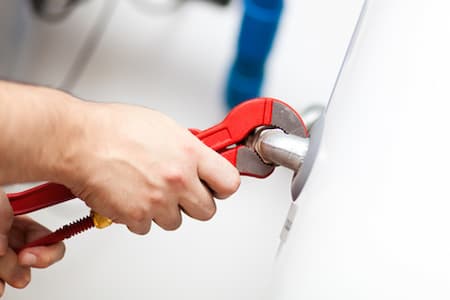 Water Heater Repairs
Your water heater is easily one of the most important appliances in your home, providing you with the hot water you need for cooking, cleaning, bathing, and everything else. When your water heater seems to be having trouble providing you with the hot water you need in your home, give our skilled pros a call, and let us provide you with the water heater repairs you need to get it working like new once more.
Read More About Water Heater Repairs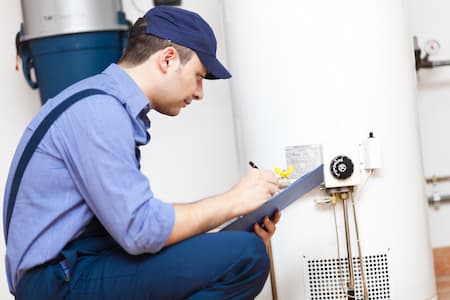 Water Heater Installation
Like most other appliances in your home, your water heater has a finite lifespan, and at some point or another, you're going to find yourself in need of a new water heater installation. When it comes time to install a new water heater, give the skilled plumbers at Got Plumber? Inc a call and let us provide you with the help you need to find the right new water heater for your home and give you a quality installation that will set your new unit up for success in the years to come.
Read More About Water Heater Installation
Need an Experienced Plumber In Chelsea? Don't Wait! Give Us A Call Now!