Sewer Drain Cleaning For Safe Sewage Passage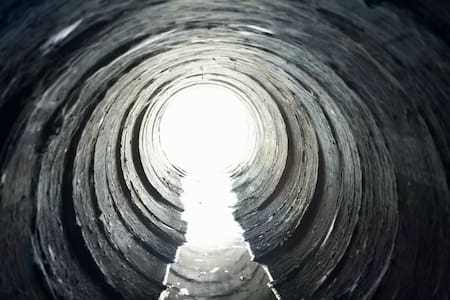 If you're a Chelsea homeowner who's in need of professional sewer drain cleaning services to help keep your home's drains and sewer lines in great shape, Got Plumber? Inc is the local plumber you can trust to help you in the task. As the premier plumber for Chelsea, we specialize in and are able to deliver a wide range of high-quality sewer drain cleaning services to help you address many of the plumbing issues that might arise around your home. Are you a Chelsea homeowner in need of comprehensive sewer drain cleaning services to help you keep your home's plumbing system in good shape? If so, give our team of skilled plumbers a call today and let us show you the kind of quality results that have helped make us the most trusted name in sewer drain cleaning and sewer line repairs.
While it's easy to think that pouring a bottle of drain cleaner down your drain every so often is all of the cleaning they're ever going to need, that's often far from the truth. While these sewer drain clearing solutions might give you a short-term fix, professional sewer drain cleaning is going to be your best bet for a long-term solution to your problems. If you have any questions about our full line of high-quality sewer drain cleaning services, or if you'd like to schedule an appointment for your next service, give us a call today. Our team of experts is always standing by and would be happy to assist you in any way we can.
Sewer Cleanout
A sewer cleanout is an integral part of your home's plumbing and waste disposal system. A clog in your sewer lines can be a very serious matter, putting all of the plumbing fixtures in your home out of commission until something is done to resolve the matter. A sewer cleanout is important in this aspect because it provides our plumbers with access to your home's sewer pipes in order to conduct camera inspections and get a clear idea of where the issue lies.
Sewer Line Repairs
Cracked or damaged sewer lines can have a devastating effect on your home when they're left unattended. If your sewer lines have been damaged or have been cracked in any way, whether it's because of deterioration, root invasion, or some other factor, our team of skilled sewer line repair specialists will provide you with the sewer line repairs you need to resolve the issue and prevent further damage to your property.
Need an Experienced Plumber In Chelsea? Don't Wait! Give Us A Call Now!