Sewage Ejection Pump Installation Specialists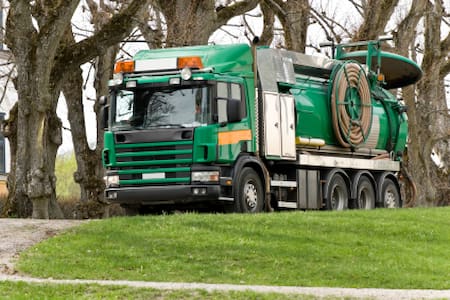 If you're one of the many homeowners out there in the Chelsea area whose home is located in a low-lying area that frequently deals with clogged sewage or flooding, a sewage ejection pump installation could be an important project for your home if you don't already have one in place. Sewage ejection pumps are similar to sump pumps, with both being installed in a sump basin on your basement floors, but a sewage ejection pump is responsible for collecting water and sewage from your drains and removing it from your home. As the top-rated plumber for Chelsea, our team of skilled professionals here at Got Plumber? Inc can help with all of your various sewage ejection pump installation needs. Are you looking for a skilled Chelsea plumber who can provide you with your sewage ejection pump installation needs? If so, give our team of skilled professionals a call today and let us show you the kind of quality results that have helped make us the most trusted name in sewage ejection pump installation and sewer camera inspections the area has to offer.
Your sewage ejection pump plays a crucial role in the overall function and protection of your home, which is why it's so important to ensure that you have the name of a trustworthy plumber that can handle all of your sewage ejection pump installation service needs. Whether you're looking to replace an old pump, or you're having one installed in your home for the first time, our team of skilled professionals would be happy to help. If you have any questions about our full lineup of quality sewage ejection pump installation services, or if you'd like to schedule a consultation, give us a call today. Our team of experts is always standing by and would be happy to assist you in any way we can.
Sewer Ejector Pump Up Replacement
If your current sewer ejector pump simply isn't performing as it should, our team of skilled plumbers can provide you with the high-quality replacement services you need to address the issue and continue protecting your home.
Sewer Ejector Pump Repair
Your sewer ejector pump plays a crucial role in your home, and if it stops working properly, wastewater from low-level plumbing fixtures can't drain properly and will start to accumulate. If this problem isn't addressed quickly, the ejector pit could overflow, leading to more problems. When you notice any signs that your sewer ejector pump isn't working correctly, give our skilled professionals a call. Our team of expert plumbers will provide you with the services you need to get your pump back up and running like new again in no time.
Need an Experienced Plumber In Chelsea? Don't Wait! Give Us A Call Now!