Slab Leaks Expert: Identifying & Repairing Slab Leak Issues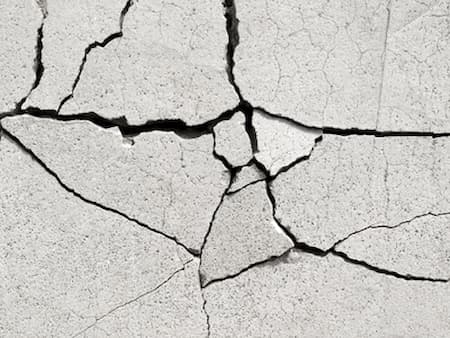 Slab leaks occur when a pipe ruptures underneath the concrete foundation of your home, driveway, or other concrete surfaces, and if left unchecked, these leaks can cause catastrophic damage to your home. If you're a Chelsea homeowner in need of professional repairs for slab leaks around your property, Got Plumber? Inc is the name you can trust for the fast and reliable service you need to get the job done right. As the premier plumber for Chelsea, our team of skilled professionals understands the kind of damage slab leaks can cause to your property, and we want to do everything in our power to help you protect your home. Are you looking for a professional Chelsea plumber you can trust to help repair slab leaks around your home? If so, give our team of skilled professionals a call today and let us show you the kind of quality results that have helped make us the most trusted name in repairs for slab leaks and sewer line repairs the area has to offer.
Slab leaks can be a major crisis as a homeowner, which is why it's so important to ensure you're getting the help of a skilled plumber that knows how to identify slab leaks and provide you with the thorough repairs you need to safely resolve the issue. As the premier plumbers that the area has to offer, we make sure that we've pinpointed the leak before we start breaking up any concrete in order to minimize the amount of damage to your property. If you have any questions about our full line of high-quality repairs for slab leaks, or if you'd like to schedule an appointment for a consultation, give us a call today. Our team of experts is always standing by and would be happy to assist you.
Slab Leak Detection & Repair
Slab leaks can be notoriously difficult to detect sometimes, which is unfortunate because they can also cause widespread damage around your home given enough time. When you're in need of professional service to help you determine whether a slab leak is present on your property or to deliver the repairs you need to resolve the issue if it is present, give our team of skilled plumbers a call today and let us help you get the job done.
Sewer Line Repairs
Cracked or damaged sewer lines can have a devastating effect on your home when they're left unattended. If your sewer lines have been damaged or have been cracked in any way, whether it's because of deterioration, root invasion, or some other factor, our team of skilled sewer line repair specialists will provide you with the service you need to resolve the issue and prevent further damage to your property.
Need an Experienced Plumber In Chelsea? Don't Wait! Give Us A Call Now!