Saniflo Basement Suite Build Out in Alabaster, AL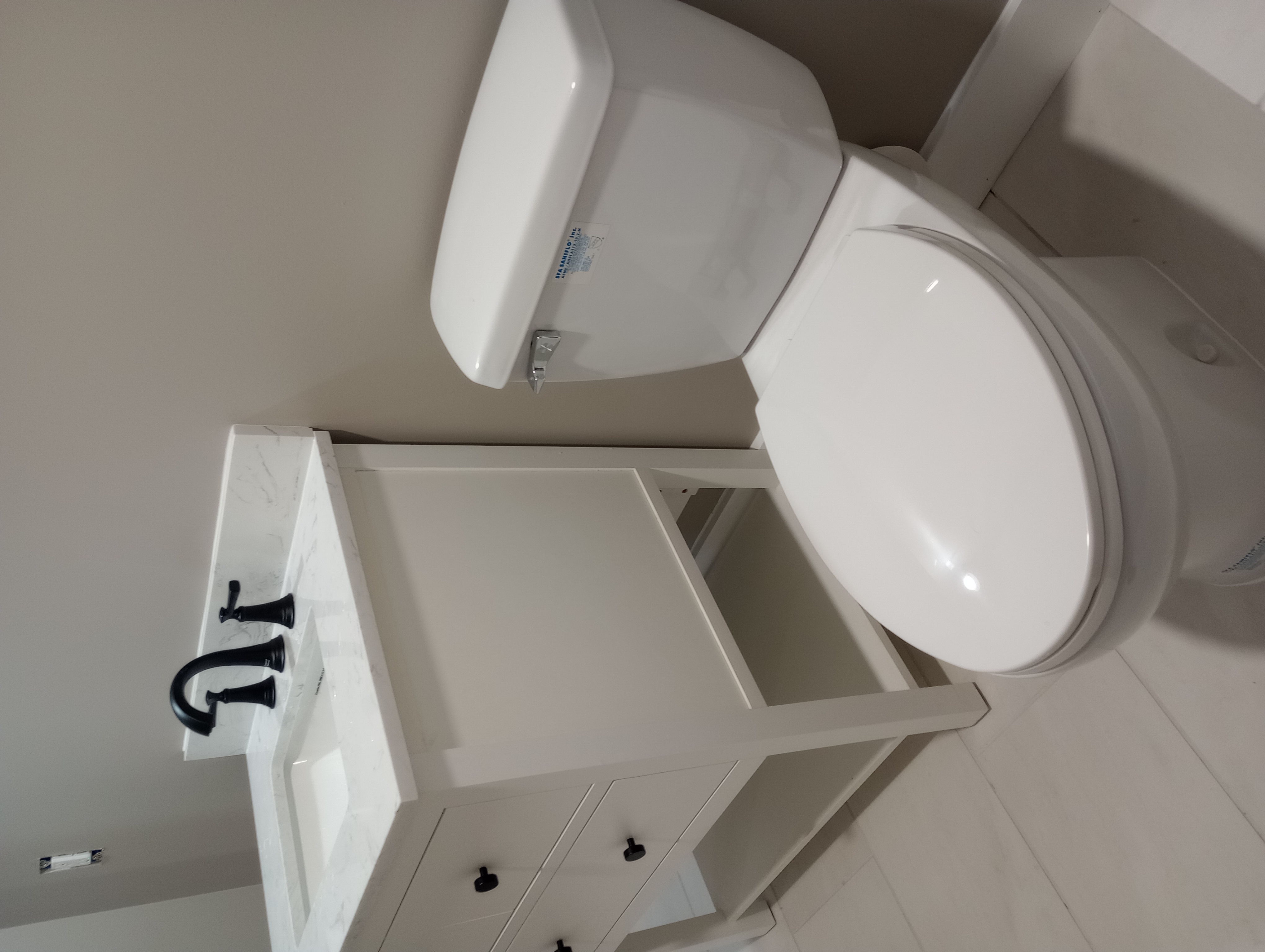 On this project our client contacted us about finishing out their basement. The homeowner's only concern was when the house was built the basement wasn't stubbed with plumbing drains underground for future use.
We could have cut the concrete and added plumbing drains and added a holding tank but that would've been too expensive.
We were able to offer a solution using the same principles but without having to cut concrete. That's where a Saniflo system shines. Saniflo is the manufacturer of an above ground small capacity holding tank with built-in sewage ejector pump. This unit has the same inlets, outlets, and vents like a larger in ground tank but without all the hassle of cutting the concrete.
Homeowner was very happy that we were able to accomplish what they wanted and still stay within budget.
Budget: $3650.00
Project Image Gallery
Products Used
Saniflo, Uponor, Delta, Charlotte Pipe, American Standard, Oatey, Mueller, Nibco, Milwaukee, DeWalt
Need an Experienced Plumber In Chelsea? Don't Wait! Give Us A Call Now!