Water Pressure Regulator Installation in Chelsea, Alabama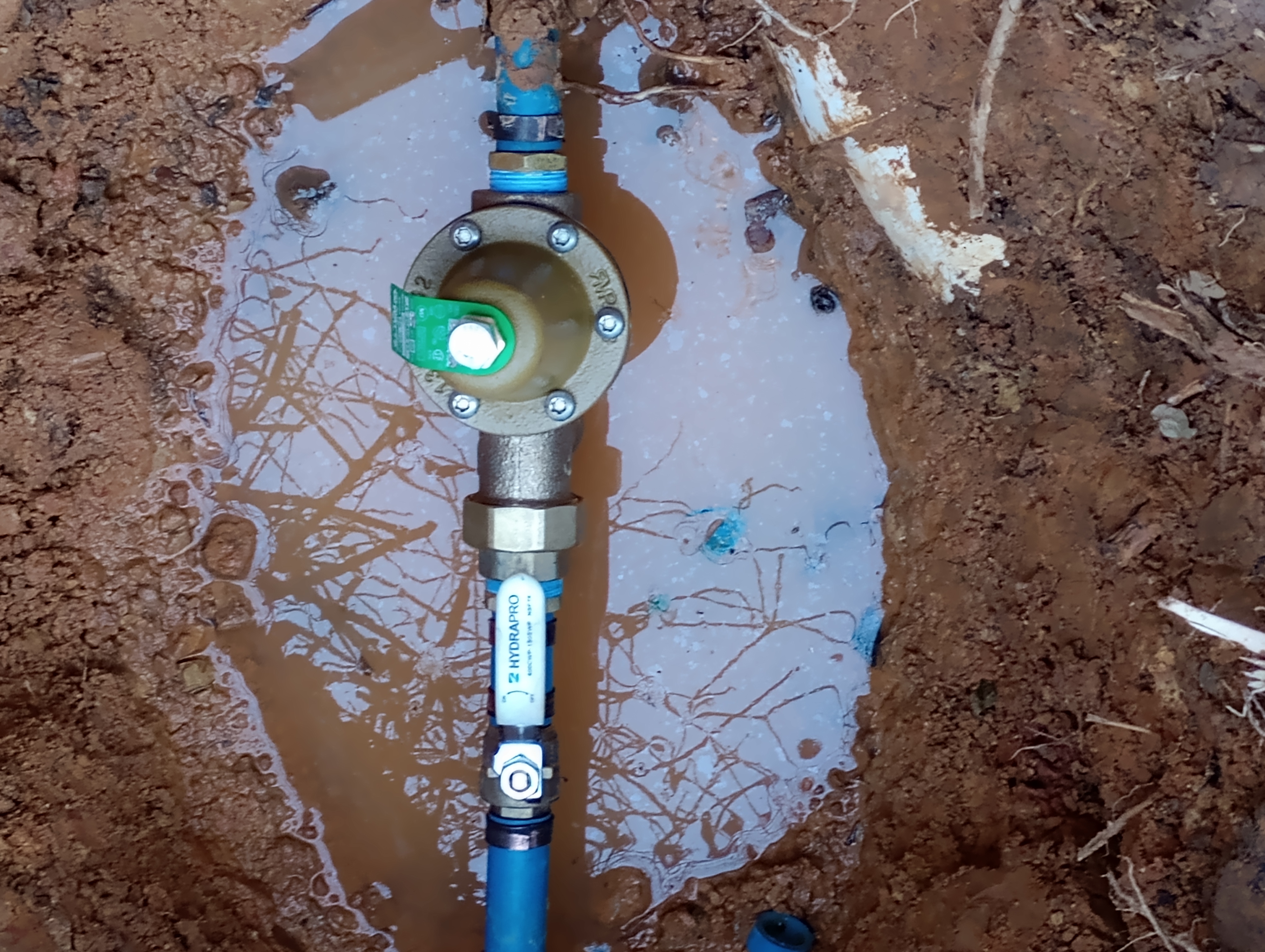 New water pressure regulator install.
Service call was for a water heater that was making noise. Homeowner was thinking the water was going to need to be flushed or replaced. After getting the noise to replicate the troubleshooting process began.
We checked the thermal expansion tank at the water heater. It had failed. ❌
The house pressure was checked and found to be in excess of the recommended pressure of 75psi. Water Pressure Regulator had failed. ❌
New water pressure regulator installed. ✔️
No more noise. ✔️
Homeowner wasn't oversold on a new water heater installation. 💯
When was the last time you had your house water pressure checked?
Budget: $425.00
Project Image Gallery
Products Used
Watts, Zurn, Uponor, Milwaukee, DeWalt, Ridgid
Client Review
Professional & safe (for women reviewing). Answered all questions at length, discussed options, and completed the job.
- B. H.
Need an Experienced Plumber In Chelsea? Don't Wait! Give Us A Call Now!